There's no doubt that one of the most frightening things a pet owner can hear is that their animal companion has cancer. Animal Medical Center of Corona can help.
In order to best serve your pets in their hour of need, we've partnered with Torigen Pharmaceuticals, a pioneer in veterinary oncology, in the effort to administer ground-breaking tumor vaccines or immunotherapy, for pets suffering from certain forms of cancer.
These vaccines work by stimulating an immune response that targets cancer cells unique to the patient and are currently approved for use in dogs, cats, and horses. This emerging technology has proven remarkably successful in clinical trials with test subjects suffering only mild side effects.
HOW TORIGEN WORKS: HARNESSING THE IMMUNE SYSTEM TO FIGHT CANCER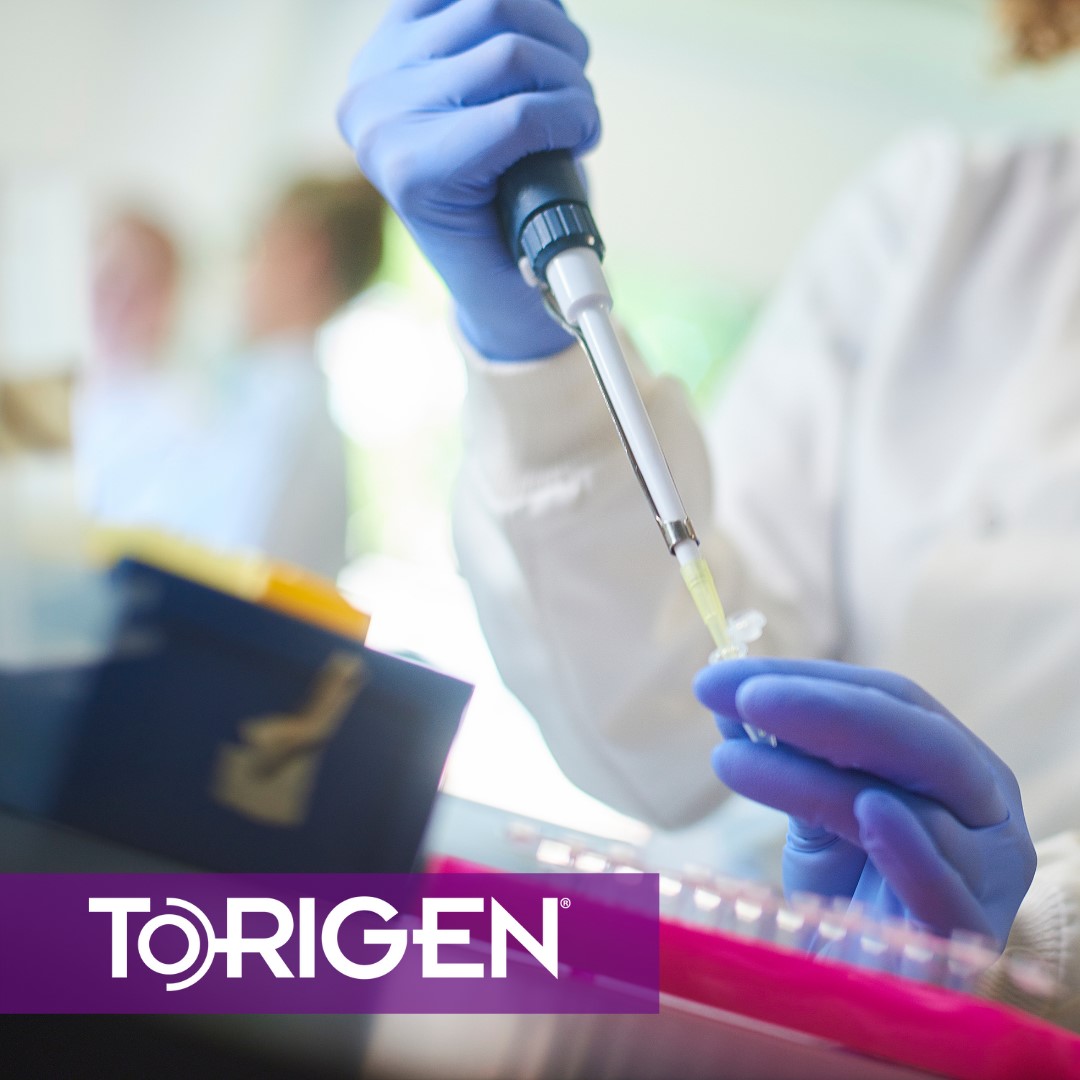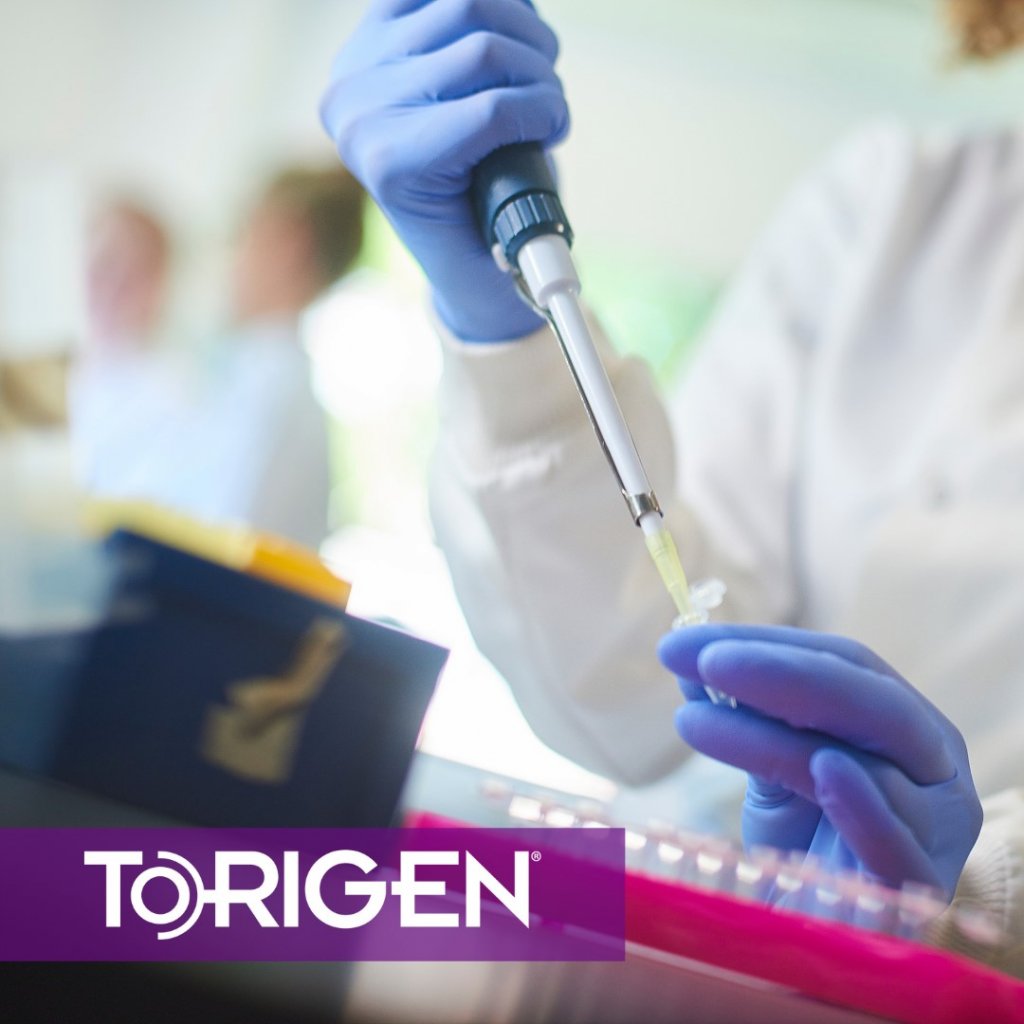 Step 1: Your AMC Corona veterinarian will surgically excise the tumor and overnight it to the Torigen lab.
Step 2: The Torigen lab will prepare a personalized vaccine from the tumor, which will be sent back to AMC Corona within 72 hours.
Step 3: Your AMC Corona veterinarian will administer the personalized vaccine by injection once a week for three weeks.
Like other forms of cancer therapy, such as chemotherapy and radiation, immunotherapy does not work on every patient, but it does give us more tools in our arsenal to fight cancer.
While we still recommend seeing an oncologist for many types of cancer and their appropriate therapies, immunotherapy can be useful in many cases. It is also much more economical than most of the other oncologic therapies available AND does not require going to a specialist.
It's important to know that should your pet contract cancer, it is not automatically a terminal diagnosis. Our team is here for you and can offer hope and healing in many cases. Call (951) 493-6771 for more information or a consultation today.