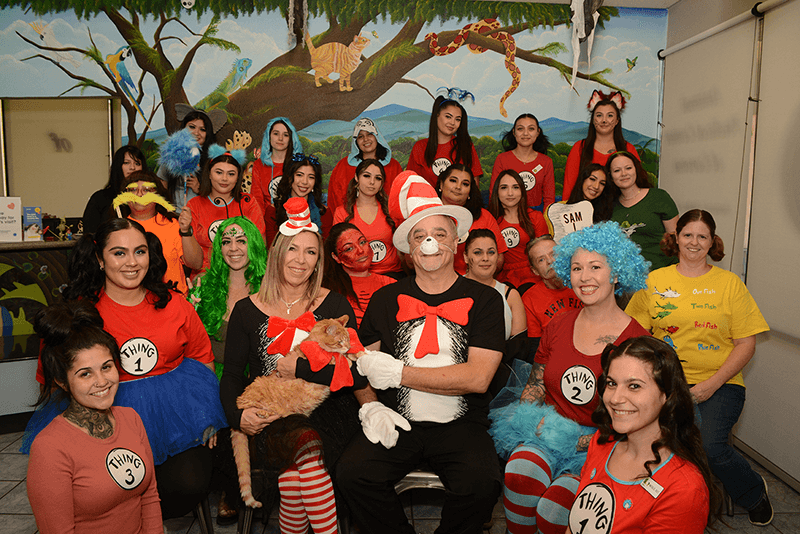 We consider ourselves partners with the whole family, humans and animals. We are committed to treating all of our patients and clients with respect and compassion, upholding the highest standards of medical care and service to the community.
Animal Medical Center of Corona has proudly served southern California's furry, scaly, and feathered friends since September 2005. Here we believe in modern medicine with old-fashioned care. We are one of the only animal hospitals in the Inland Empire with a specialty interest in working with avian and exotic animals.
Our hospital consists of four doctors and twenty-six employees. Each and every one of us is committed to giving your pet the highest quality care and love we would give our own pets.